The Rinks offer a number of daily freestyle skating sessions for figure skaters. These are special sessions provided for the practice of jumps, spins, turns, steps, moves in the field, etc. Skaters are allowed to share the sound system in order to practice their routines to music. Skaters are provided with full ice usage and no cones are allowed on Freestyle sessions.
Schedule
View Freestyle Schedule
*Schedule subject to change without notice.  Please always check website.
Join our Freestyle Contact List to stay up to date on when schedules are available and updated!
Maximum number of skaters on freestyle sessions is 30 skaters.  
Pricing
1 hour - $13
At this time, Poway Ice only offer 1-hour sessions
Basic Package
 10 - 1 hour sessions - $125
Bronze Package
 25 - 1 hour session - $300
Silver Package
 50 - 1 hour session - $550
Gold Package
 75 - 1 hour session - $750
*Poway Ice Freestyle packages are for use at Poway Ice ONLY
Purchase Freestyle Packages
To purchase passes: Create Family Account or log in, select "Membership/Packages" on the top, Select "Poway Ice Freestyle Session Packages, then add selection to your cart & check out.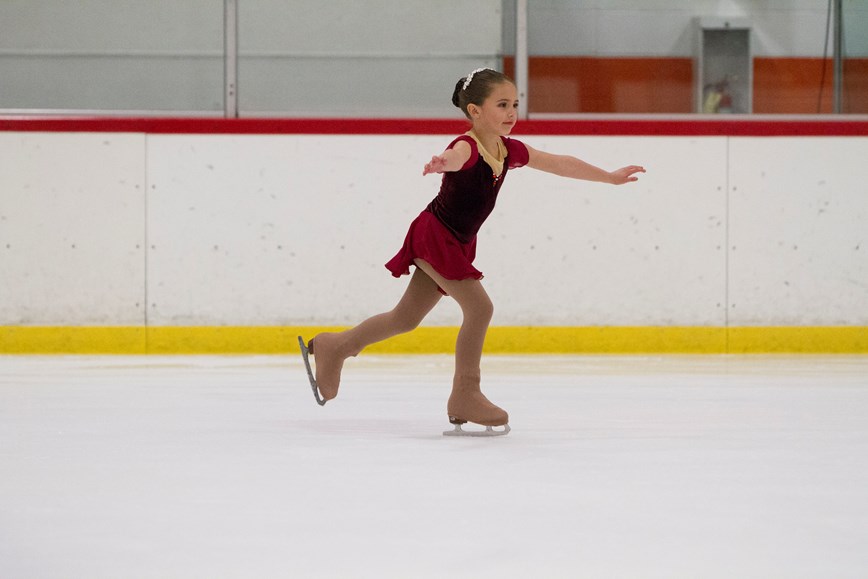 Guest Coach Protocol
Contact Skating Lead, Courtney Walker (contact information listed below), for approval at least 48 hours in advance.
Submit proof of: 

Coach Compliance (Background Check and SafeSport)
Liability Insurance

Certificate holder must list:
The Rinks Poway ICE
12455 Kerran Street, Suite 100
Poway, CA, 92064

Pay $35 Guest Coaching Fee BEFORE taking the ice