Announcing the return of The Rinks Poway ICE's High-Performance Figure Skating Camp!
This High-Performance Camp will include 16 hours of training geared directly towards your skating wants and needs. Instructors for High Performance Camp will include a certified personal trainer, a certified (in Bali!) yoga instructor, national and international level coaches, as well as master-rated Technical Specialist Alex Chang!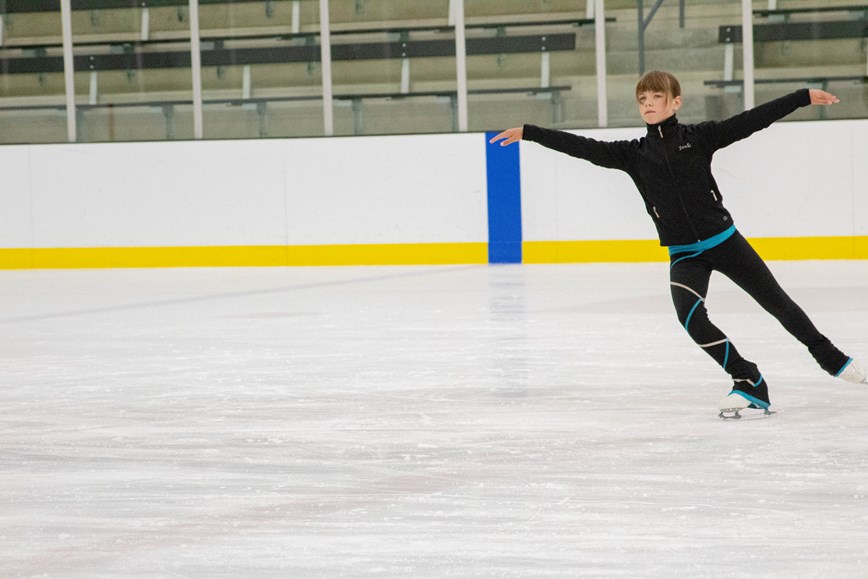 Camp Schedule
Monday, June 13 - Thursday, June 16
Training Levels Offered
Intermediate through Senior (based on competitive level, not MIF testing)
LANDED axel (competitive pre-preliminary) through Juvenile
Freeskate 4 through No-Test (serious axel prep)
Basic 4 through Freeskate 3
Camp Includes
Technical Specialist analysis
Yoga
Edges
Moves In The Field Test Prep
Off Ice Jump Positions
Dynamic On Ice Warm Up
On Ice Jump & Pole Harness
How to Plan Your Freestyle Better
Off Ice Stretching & Cool Down
Jump Class
Spin Class
Off Ice Spin with Spinner
On Ice Music Interpretation & Choreography
Off Ice Strength & Conditioning
Dance Performance Workout
And More!
Click here to Register!
More Information
For more information, contact:
Poway ICE Program Office
piprogramoffice@therinks.com
Poway ICE Skating School Lead – Courtney Walker
cwalker@therinks.com
The Rinks Figure Skating Director – Alex Chang
achang@therinks.com