Schedule:
Cost: $30
Register Here
*Families new to The Rinks will be asked to first create a family account in Dash prior to registering for their first camp. 
Sign Health Declaration
*REMINDER - Health Declarations must be signed EVERY DAY that the participant is taking part in programming.*
Questions? Contact Craig Carlyle at craigjrgulls@gmail.com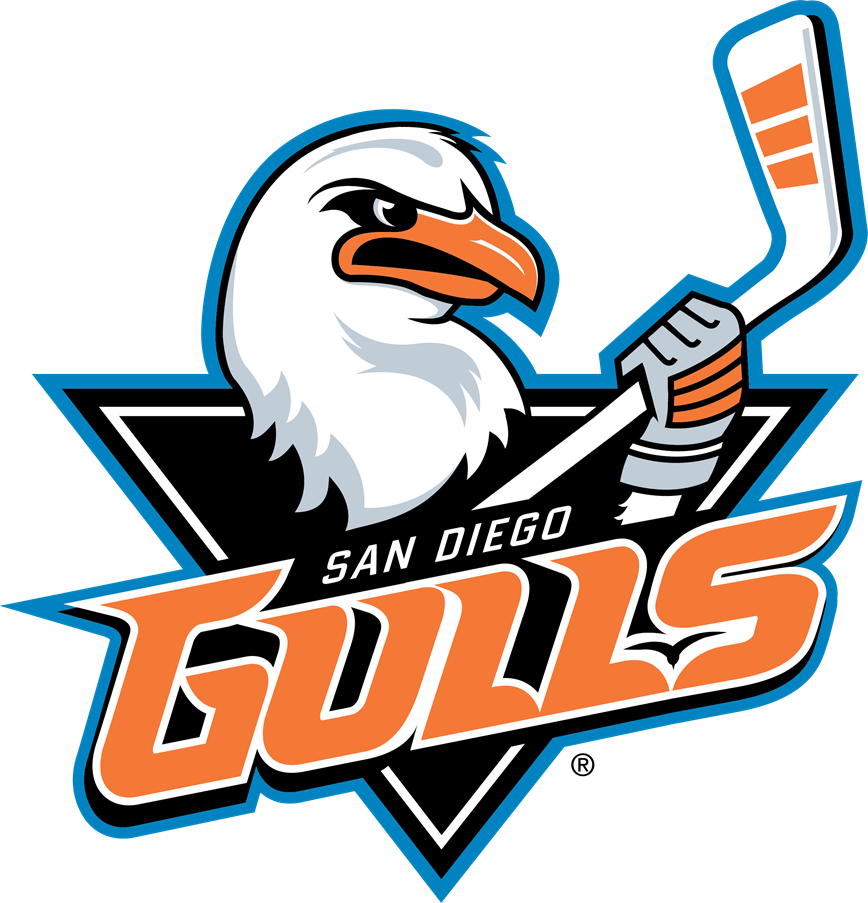 PLEASE NOTE THE FOLLOWING POLICIES WITH REGARDS TO RETURNING TO THE RINKS
Entering the rink
Practice social distancing of a minimum 6 feet while waiting to enter the rink
You may be required to take a temperature check before entering the rink

Parent (or adult participant) must digitally sign a Health Declaration on behalf of the participant before being allowed to enter the facility.  This declaration must be re-signed every day of participation: 

Health Declaration

A mask must be worn by all participants and spectators while in the facility. 

Participant should arrive to the rink 15 minutes before the session, No earlier

Participant is allowed a maximum of ONE spectator to be in the facility during the session

Once you have entered the rink the participant must check in at the designated area and receive the admission sticker for the session

Admission sticker must always be worn by the participant in a visible place during the session
Locker rooms
Currently locker rooms are not available
Players should plan to dress in their gear as much as possible prior to arriving to the rink
On the ice
Please follow all instructions, guidelines and procedures outlined by the rink 

All participants must wear a mask while on the ice

Please always practice social distancing guidelines while visiting 

your rink.

The maximum number of participants on each session will be strictly regulated (as per CDC, State, and County guidelines)
After your session
Participants must wear a mask after exiting the ice surface and keep it on while in the facility

Participant should leave the facility no more than 15 minutes after the completion of the session
We are closely monitoring government, state and local policy changes, Centers for Disease Control (CDC) guidelines, and public health advancements and will continue to make any necessary changes that will be appropriate to our protocols and procedures.