Youth Player of the Month
Bryn Schwager - Mites
Bryn been playing now almost a year now. He started with mini-mites and now moved up to mites. He wants to be like his older brother Brooks. He is always skating hard at practice and games.  When he isn't playing hockey, he enjoys the beach and surfing with his brother.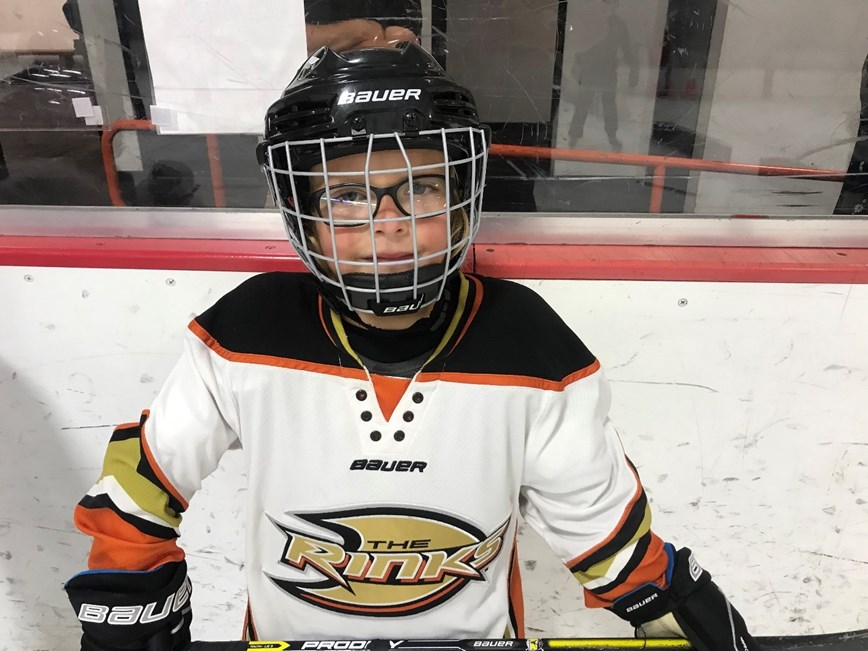 Adult Player of the Month
Bill Rose started playing this year with the Iceotopes and grew a bond with the team and league in no time. Bill was a great addition to the team to add a dominate defensive man to help out the goalie. Bill shows a lot of compassion for his teammates and whenever someone is hurt or there is a problem bill is always open to help. Thank you, Bill and congratulations for being The Rinks – Poway ICE player of the month.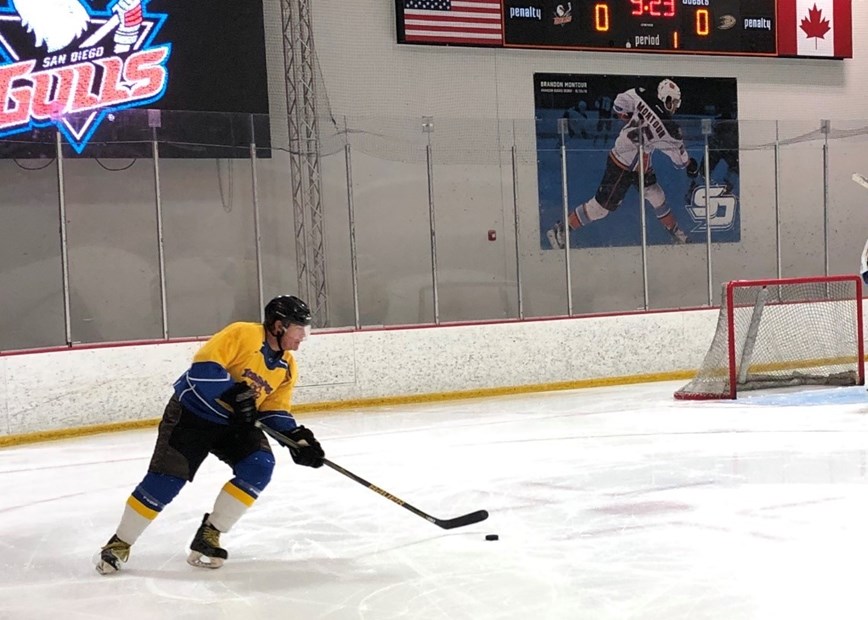 Skater of the Month
Congratulations to Freya, The Rinks - Poway ICE's Skater of the Month!!  This 6-year old loves soccer, scootering, chess, math, and what else...ice skating!  Freya works very hard when she practices at The Rinks 2-3 times per week.  We would also like to congratulate this spunky little one on recently landing her salchow!