Youth Player of the Month
December 2019
Jonah just joined The Rinks - Poway ICE this summer is a great addition to the squirt rec league team. He is a hard skater and a great team player. He helped the team win Labor Day Tournament.
His favorite hockey team is the Vegas Golden Knights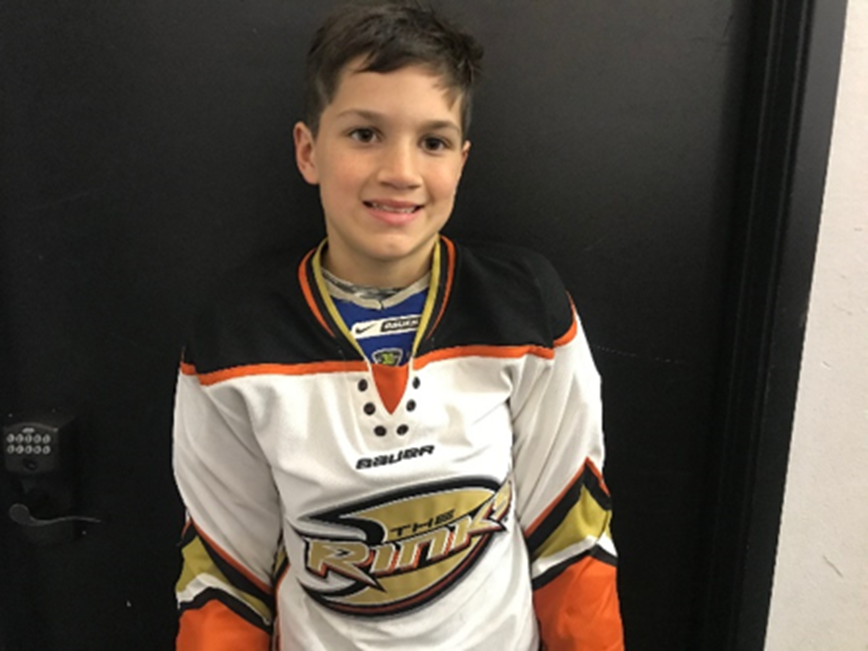 January 2020
Miles has been playing hockey now for over 2 ½ years. He gives a 100% every time he plays and even steps in to play goalie when his team needs him. His favorite team is the Pittsburgh Penguins. In his spare time, he goes to stick time to better his skills. Congratulations Miles!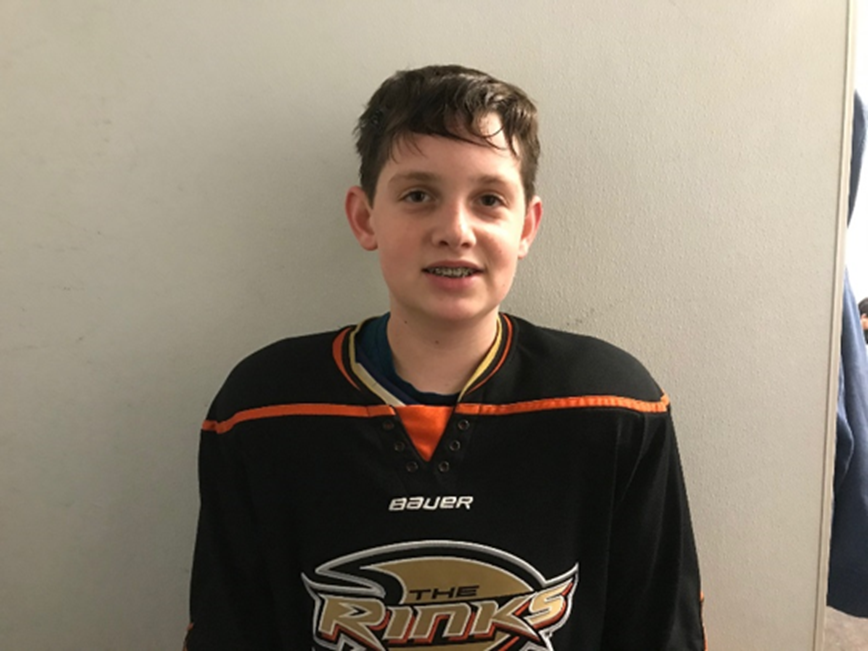 Adult Player of the Month
December 2019
Renato has been playing in the 50+ league since The Rinks – Poway ICE opened with Team Kadan. Renato has a great sense of awareness on the ice and is a huge factor to his team. Renato always comes into the rink with a great attitude and always brings a lot of energy on the ice. Thank you, Renato and congratulations on being Player of the Month!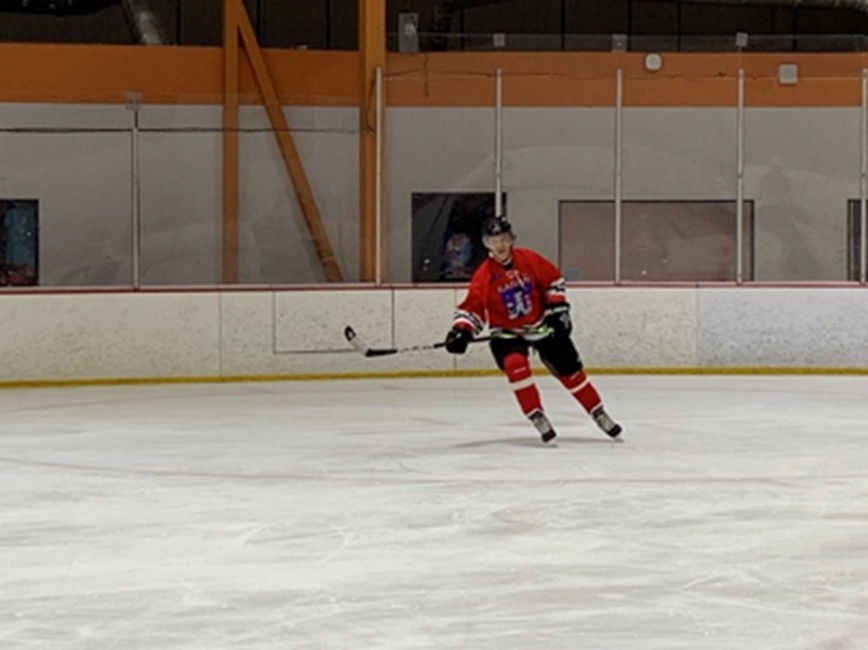 January 2020
Jeremy has been playing out in the Bronze League for about 3 three years. Jeremy was more than glad to help out with the Rookie League and learned how to play goalie. Ever since, Jeremy has been playing in net for Red Stripe and skating out in Bronze for The Lightning. Jeremy has a great attitude on and off the ice and is always a pleasure to have in the building. Thank you, Jeremy for setting the right example at the rink and being our Player of the Month.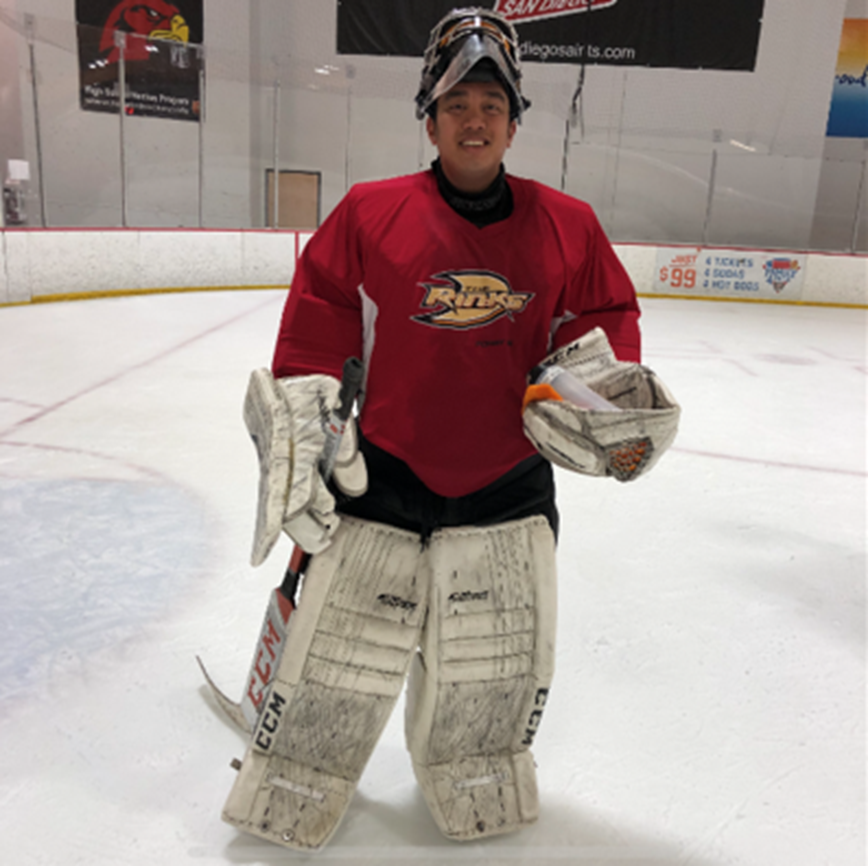 Arantxa or Wiki as her friends refer to her as, is a young lady of many talents.  Not only does she compete at the Juvenile level, but she is also fluent in 3 languages!  Additionally, she just recently celebrated winning first place at the French National Exam, Grand Concours.  We couldn't be more proud of this 12 year old rising star and hope to cheer her on as she competes at the Southwest Pacific Regional Championships in October.  Congratulations Wiki on being The Rinks Poway ICE's Skater of the Month!