Youth Players of the Month
August 2019
Andrew has been trying his best and loves hockey.  He started with Poway in the Learn to Play program and has progressed all the way through mini mites and now mites.  When he is not playing hockey he enjoys playing with his little brother and likes baseball as his favorite outside sport.  His favorite team is the Gulls and can be seen on the ice with his mite team.  Congrats Andrew!!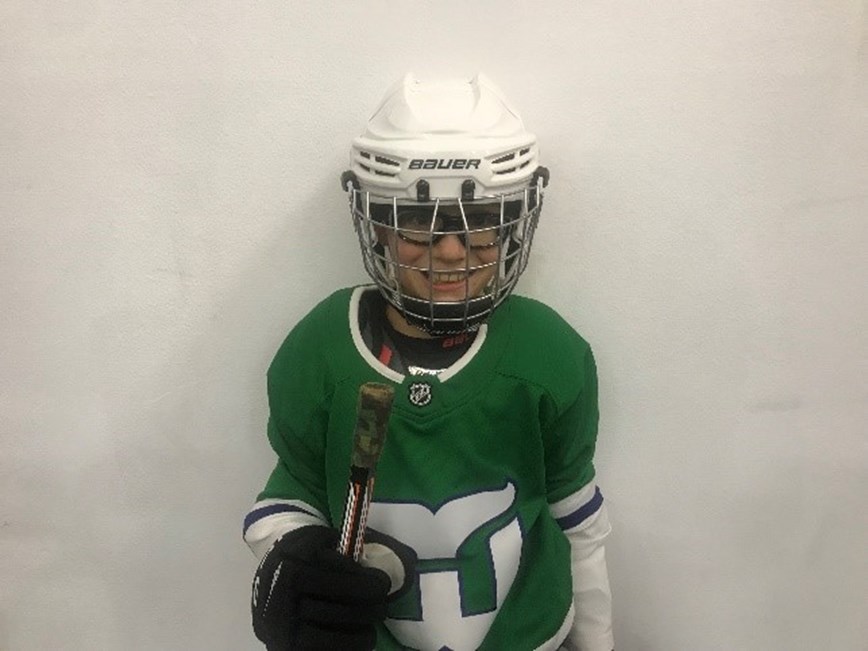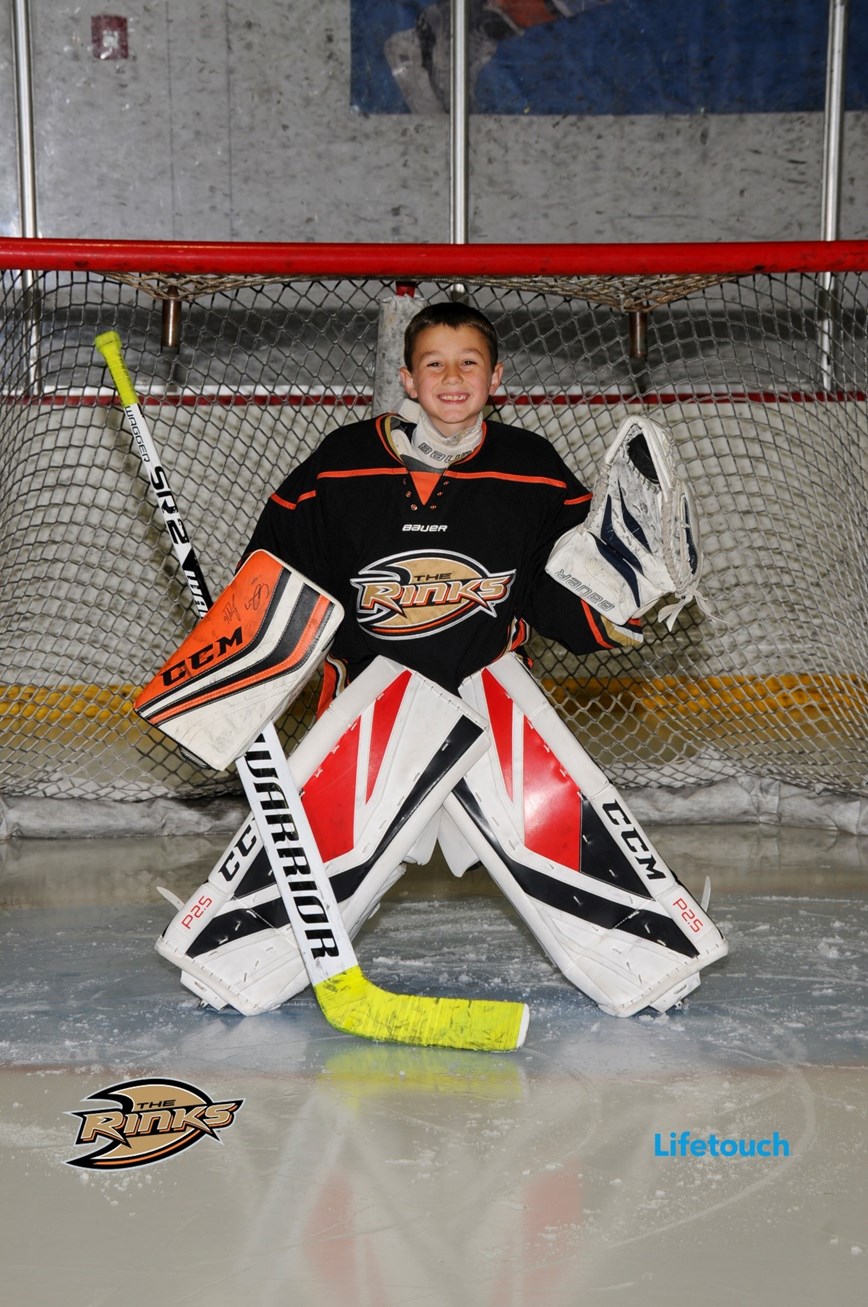 September 2019
Asher has been playing hockey for almost 3 years. He started as a skater on Mites, but quickly found his passion stopping pucks in the net. He works hard during games, and takes pointers from his older brother who is also a goalie. He was able to bring home his first tournament banner with his incredible squirt team just 3 weeks ago! When he's not on the ice, Asher likes to play knee hockey, swim, and play video games. 
Adult Players of the Month
August 2019
Howie has been playing here with The Whale at Poway ICE since it opened. Not only has Howie been an awesome teammate but loves to help out anyone trying goalie for the first time. Howie also plays in a league at Anaheim ICE when he has a chance. Howie is one dependable great person to have around the rink. Thank you Howie for being Poway's Player of the month.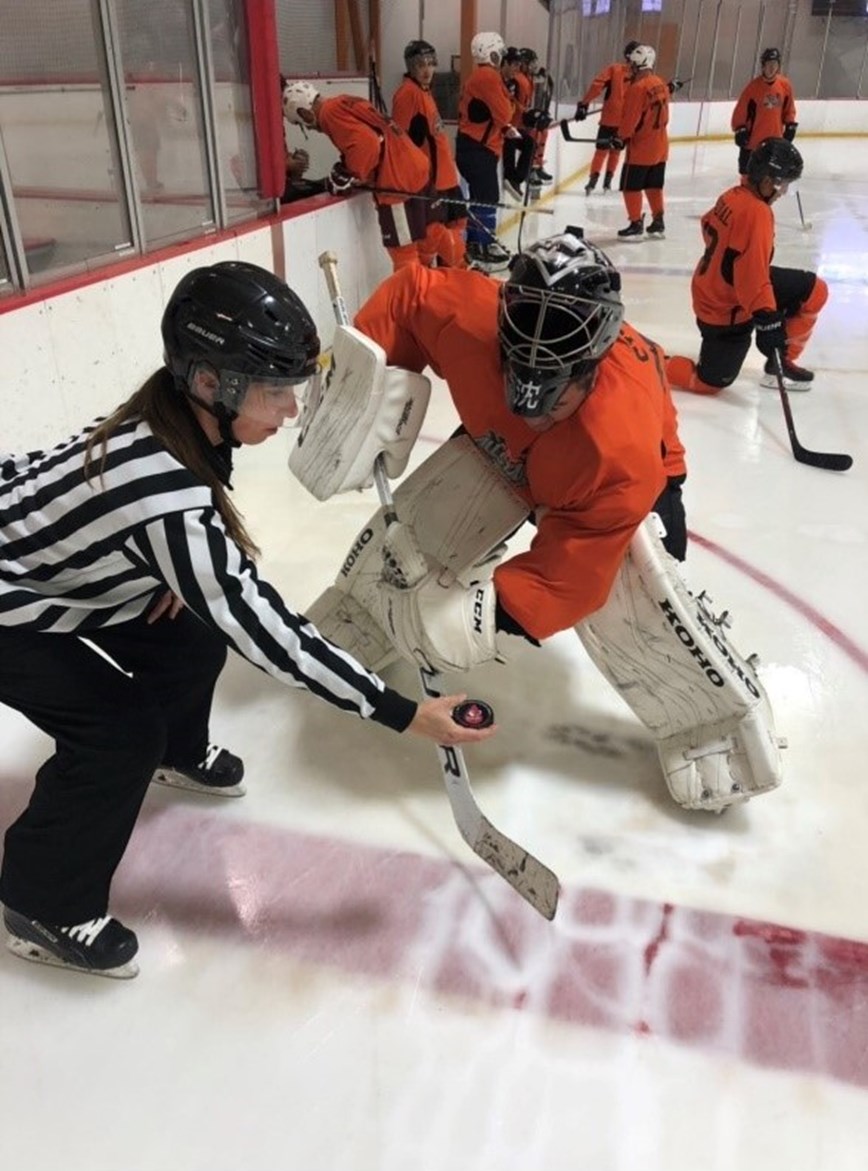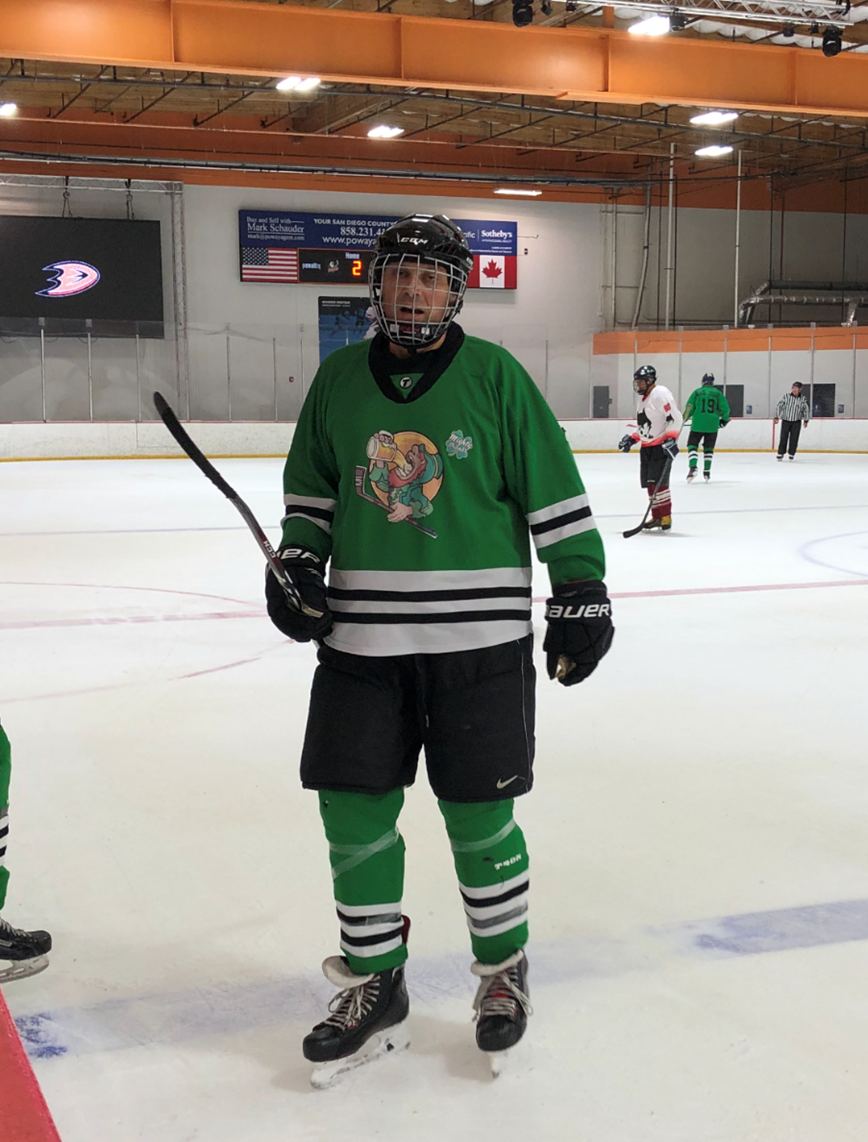 September 2019
Oleg started playing here about three seasons ago in the 30+ division for the Mighty Drunks. Oleg brings the energy to his team and great sportsmanship every time he steps on the Ice. Oleg doesn't just leave the gloves in the bag after his games he also keeps busy helping coach the Mites team here at Poway Ice. Oleg is a great player/staff member to have around out rink. Thank you Oleg for Being Poway's player of the month.