Youth Player of the Month
Caleb always has a smile on his face when he's on the ice. He always gives it his all during every drill at practice and every shift during games. Always respectful of his teammates and sets a good example. Caleb is a pleasure to have on our team.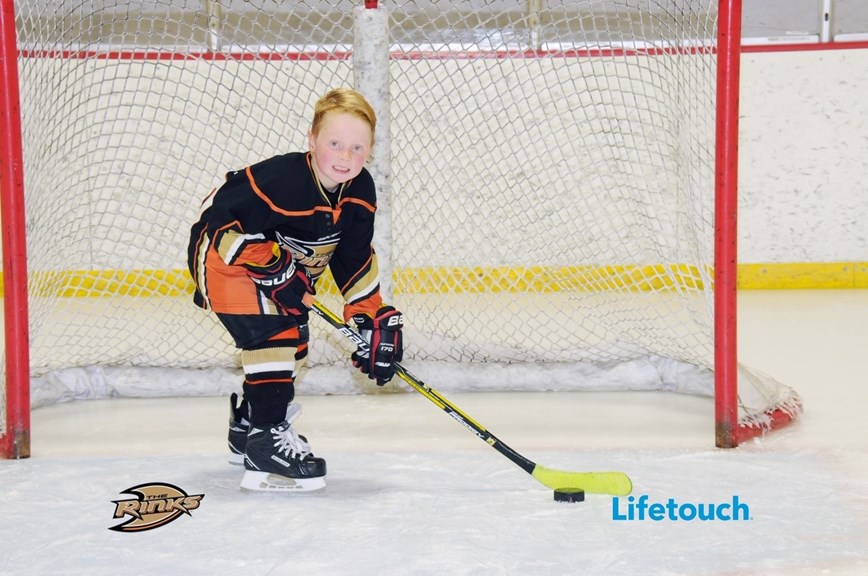 Adult Player of the Month
Joe Bushman from the Brews Brother 50+ Division is this month's Player of the Month! Joe has been playing here at Poway ICE since the rink has opened with the Brews Brothers. Joe Recently had a bicycle accident that took him out for the beginning of the season but has made a full recovery and is back doing what he loves. Joe brings the can-do attitude to the rink and his team, even when he wasn't playing. Thank you, Joe for showing us the great hockey attitude here at The Rinks – Poway ICE.
Skater of the Month
Congratulations Nicole on being elected Skater of the Month for The Rinks Poway!  This spunky little 11-year old recently earned herself a first place while competing at the ISI Gold level at Cal State Games.  She and her coach, Sarah Pulido West, hope to move her into the USFS Pre-Juvenile level this year.  Way to go Nicole!