Youth Player of the Month
Viggo loves hockey, it's his favorite sport to play and watch. His favorite team is the San Jose Sharks. He always has lots of fun playing at The Rinks – Poway ICE with his teammates.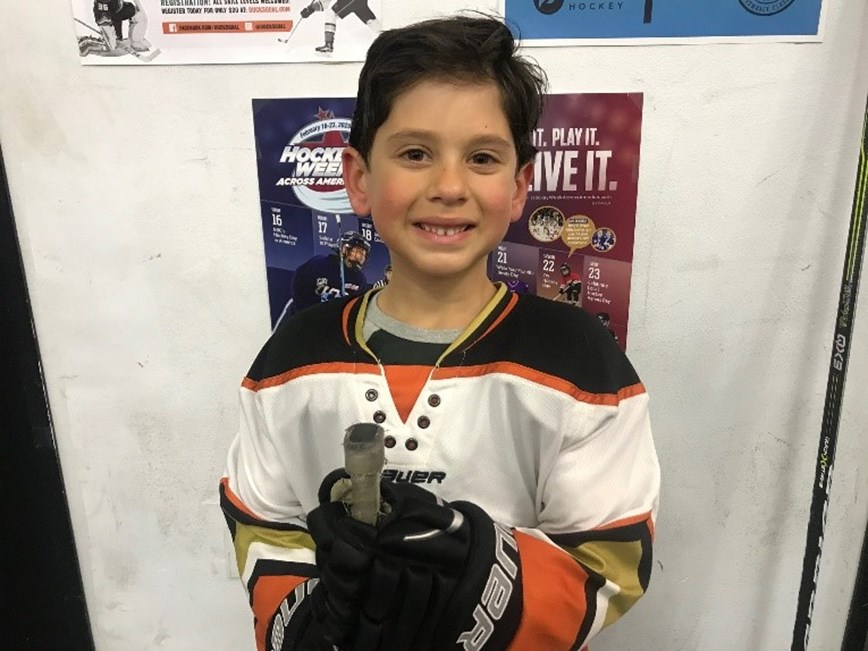 Adult Player of the Month
This is Philip's first season in the Rookie League at Poway ICE and he is on team Yellow Snow. Philip was encouraged by his two kids that play in mites here at The Rinks as well. Philip has a positive attitude and is a great leader to his team. Thank you, Philip, for being the Rinks - Poway ICE's Player of the month!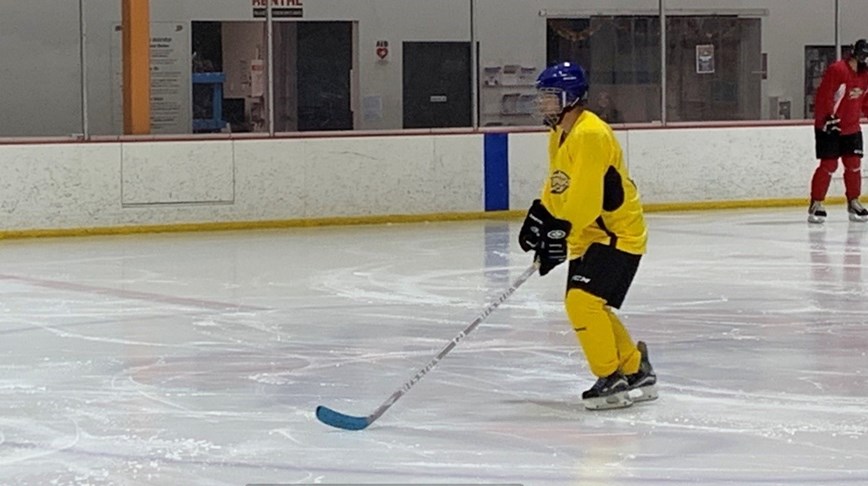 Arantxa or Wiki as her friends refer to her as, is a young lady of many talents.  Not only does she compete at the Juvenile level, but she is also fluent in 3 languages!  Additionally, she just recently celebrated winning first place at the French National Exam, Grand Concours.  We couldn't be more proud of this 12 year old rising star and hope to cheer her on as she competes at the Southwest Pacific Regional Championships in October.  Congratulations Wiki on being The Rinks Poway ICE's Skater of the Month!