Youth Player of the Month
October 2019
Dyllan recently started playing as a goalie for the Mites this season.  Dyllan's favorite part about being the goalie is when he blocks the puck from going into the net. His favorite thing to do is playing with his little brother. Congratulations Dyllan!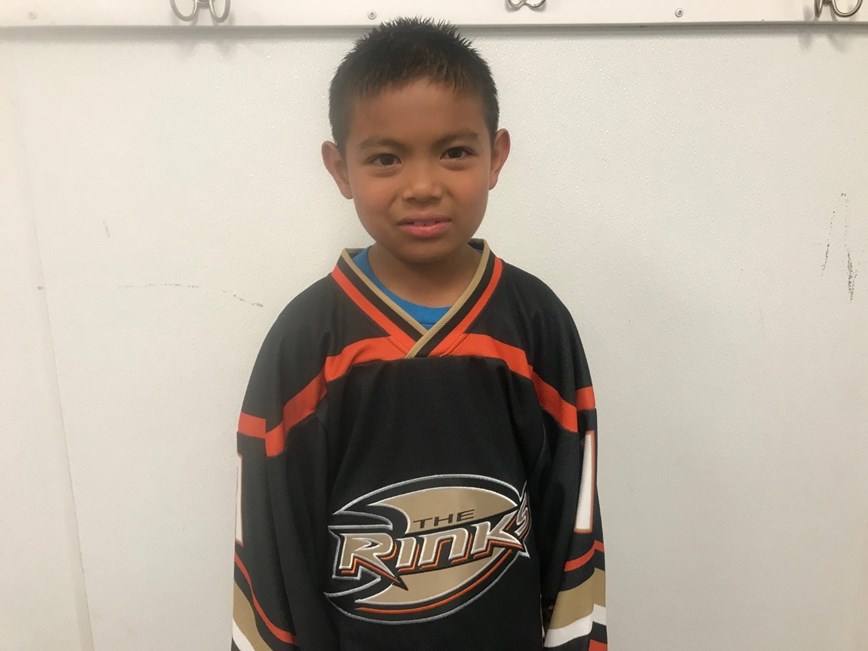 Adult Player of the Month
October 2019
Rueben Felizardo is the October Player of the Month! Rueben is playing in his second season in the Silver League for The Whale. Rueben has been playing hockey since he was 8 years old and has done his share of coaching as well. Rueben staring playing Roller hockey and about two seasons ago we introduced him to ice. Since playing ice he has hung up his rollers skates and made a full transfer to ice. He now had his younger brother playing and following his footsteps. Rueben is an awesome player on and off the ice and we are glad to have him part of the family at The Rinks- Poway ICE. Thank you Rueben for showing great leadership at our facility.