Youth Player of the Month
Caleb is this month's player of the month! He really loves playing hockey after completing our Learn to Play program and joining our Rookie Team! He always gives his best efforts and even helps out as goalie when needed (taking cues from his older brother). Keep up the hard work Caleb and congratulations!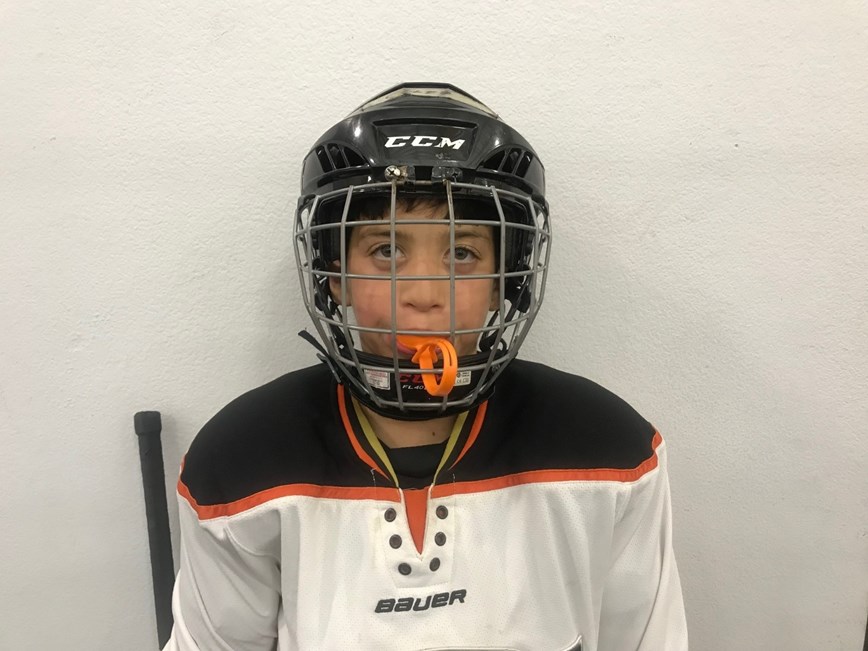 Adult Player of the Month
Trevor just started playing hockey this season and has picked up the sport quickly and is already helping teams in the Bronze Division. Not only has Trevor been an awesome teammate but has been and awesome employee here at Poway ICE and always greets the customers with a huge smile. Trevor has defiantly picked up the passion for the sport and convinced his dad to start playing too. Thank you, Trevor for all you do on and off the rink here at The Rinks – Poway ICE!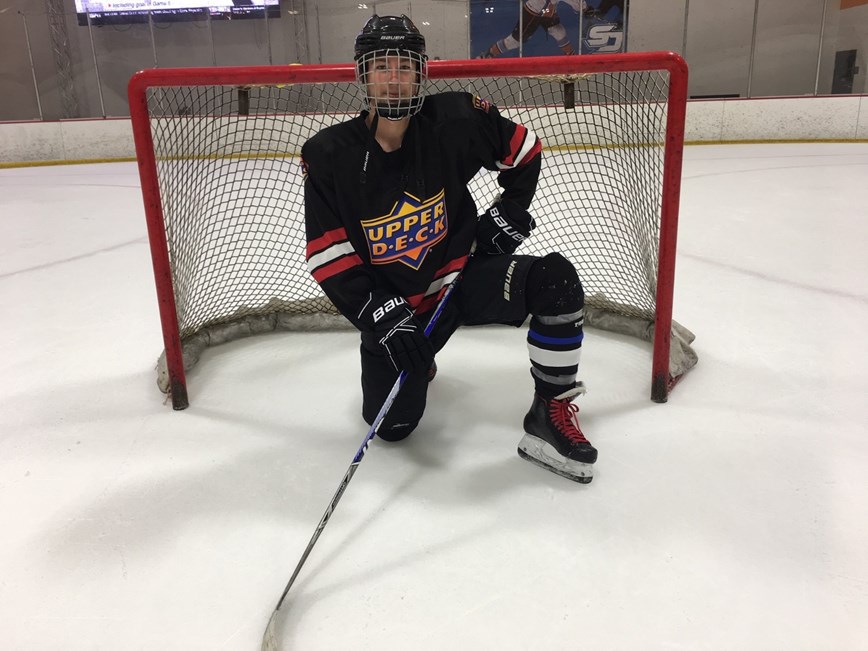 Skater of the Month
Congratulations to Freya, The Rinks - Poway ICE's Skater of the Month!!  This 6-year old loves soccer, scootering, chess, math, and what else...ice skating!  Freya works very hard when she practices at The Rinks 2-3 times per week.  We would also like to congratulate this spunky little one on recently landing her salchow!