June 7, 2021 4:36 PM
Former Lady Ducks Player Jamie Huntley Passes Away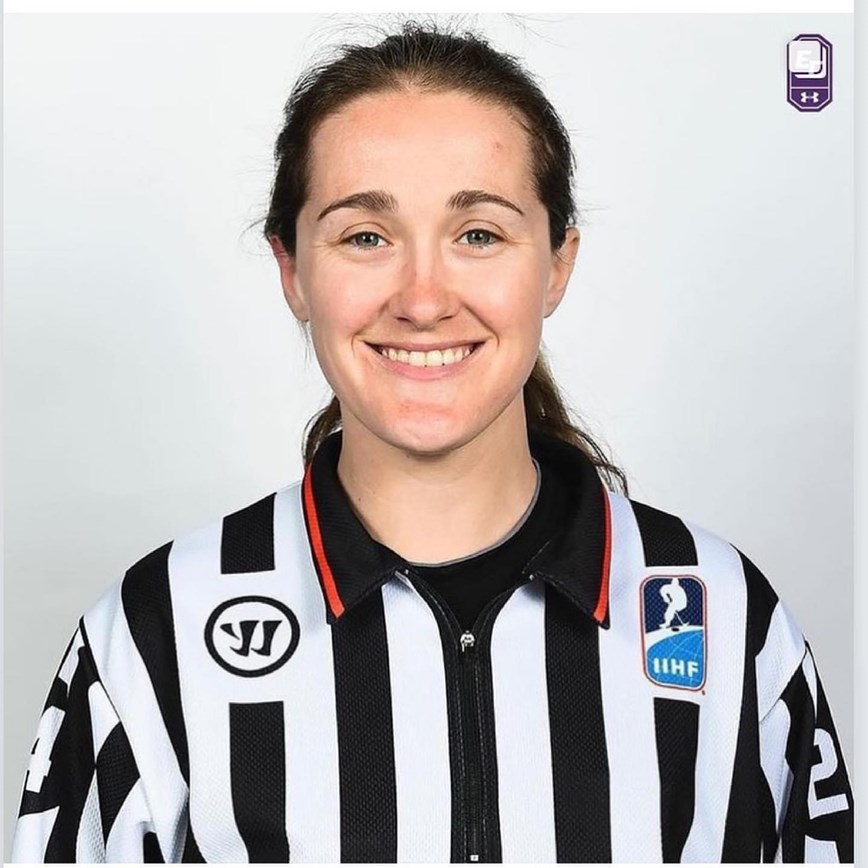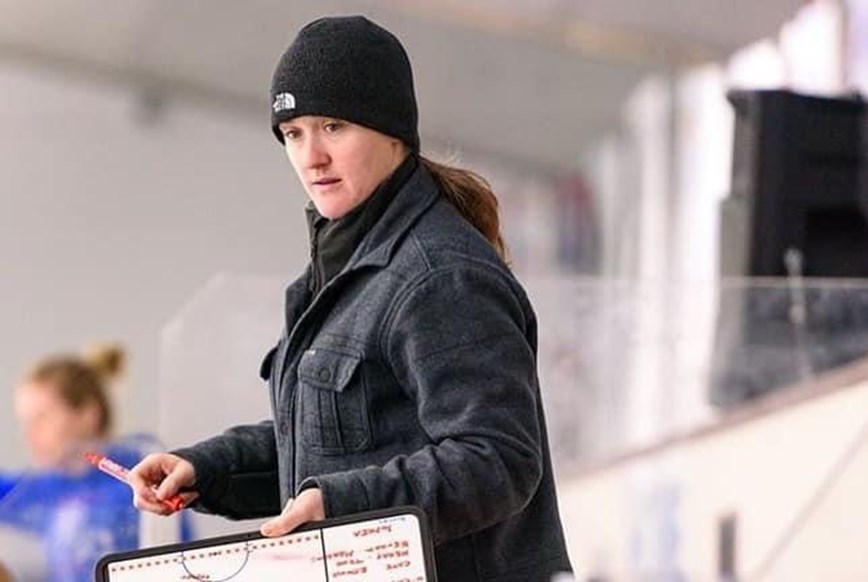 Former Anaheim Lady Ducks and San Diego Jr. Gulls player Jamie Huntley-Park and her husband Ryan Park were killed Friday morning in Interstate 5 in a head-on crash caused by a wrong-way driver.
Huntley-Park, 33, and her husband were detectives for the San Diego Police Department. They were scheduled for a day off but may have been doing background work on a case, SDPD Chief David Nisleit said during a news conference. 
 "You couldn't have met two nicer kids," the chief said. "(They) had nothing but their lives ahead of them. Both their lives and their careers were definitely on a very, very rapid trend upward, just doing amazing work."
Huntley-Park's death hit the Lady Ducks hard.
"It just devastating, especially with how immediate it was," LDs Director of Coaches Kathy McGarrigle said. "They were just getting going in their careers.
"We've got 40 Lady Ducks family members who are mourning. A couple of her teammates went into refereeing with her and were very close to her."
The crash remained under investigation as of Tuesday. The name of the wrong-way driver, who also died in the crash, has not been released. She reportedly was driving as fast as 90 mph heading north into the southbound lanes of I-5 near state Route 905.
Huntley-Park, who coached girls hockey for the Lady Gulls and the San Diego Angels in recent years, played NCAA Division III hockey at Elmira College for four seasons after she finished playing in Southern California and then found a new direction for her passion for the sport.
The couple met at the police academy in 2012 and married in 2016. Both were promoted to detective in 2018. While at the academy, Jamie began officiating hockey games. 
"I remember getting a call to write a recommendation for her, which I gladly did," McGarrigle recalled. "She advanced quickly. She worked the lines at Nationals that first year. Within a few years she was working at National camps and in International competitions (such as the Women's World Championships). 
"She skated so well, was such a great athlete and knew the game, the positioning. She took right to it."
McGarrigle said Huntley-Park was a strong candidate to ref at the 2022 Winter Olympic Games at Beijing and had officiated the U.S.-Canada Rivalry game at Honda Center on Feb. 8, 2020. 
McGarrigle recalled recruiting Huntley-Park to the Lady Ducks' 16U team from a Jr. Gulls boys Bantam B team in the early years of the LDs program in the early 2000s. After two seasons with the Lady Ducks, Huntley-Park played for the old Cal Selects before going to Elmira, which she helped to the NCAA Tournament three times. She had 76 points in 81 games over her final three college seasons. 
"She was an amazing kid," McGarrigle said. "Back then we didn't have a lot of girls play for more than a couple of years for us because we didn't have teams at every level yet. I remember her competitive spirit.
"She went on to do great things, and it's gratifying to know the club had a small role in her process."
Huntley-Park coached Lady Gulls teams for a couple of years, then coached with the Angels this past season. 
This Saturday, the Lady Ducks will play their annual alumni game, and one of her teammates and refereeing colleagues, Brittany Trani will deliver a tribute.
"After news of Jamie's death spread, 10 more people called saying they wanted to play, wanted to honor her memory," McGarrigle said.