Off Ice Ballet for Skaters
Our Off Ice Ballet for Skaters Class is held at Xtend Barre Scripps Poway with wood floors, barre, and mirrors.
Classes are every Sunday from 11-12pm at Xtend Barre - 12265 Scripps Poway Pkwy -
Improve your flexibility, strength, balance, and performance with Miss Nicole!
Class is open to all ages & abilities - no experience required
Please wear fitted skating or dance clothes and ballet, jazz, or dance shoes.  
Questions? Contact Skating School Lead, Courtney Walker at cwalker@therinks.com or Miss Nicole at nicole.taylorr27@yahoo.com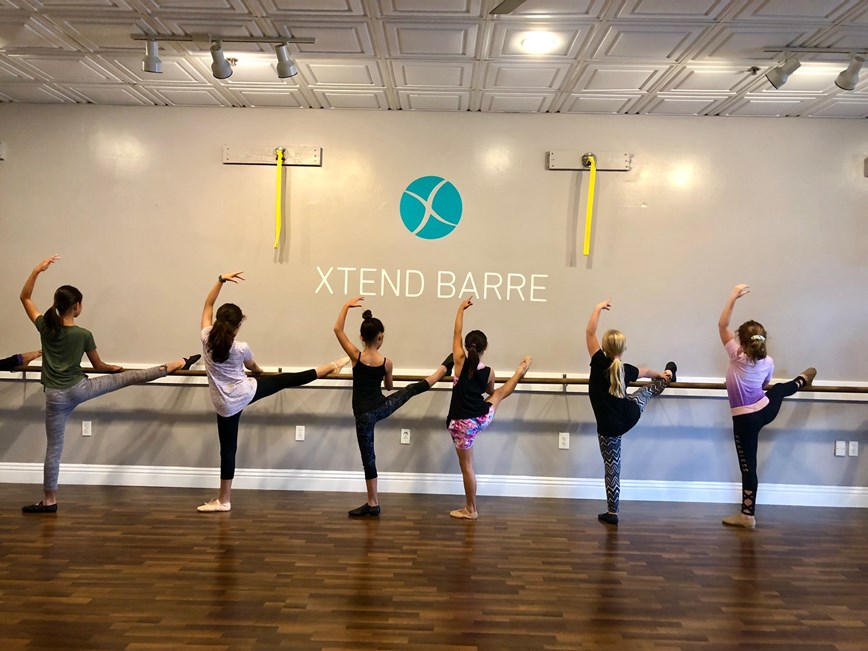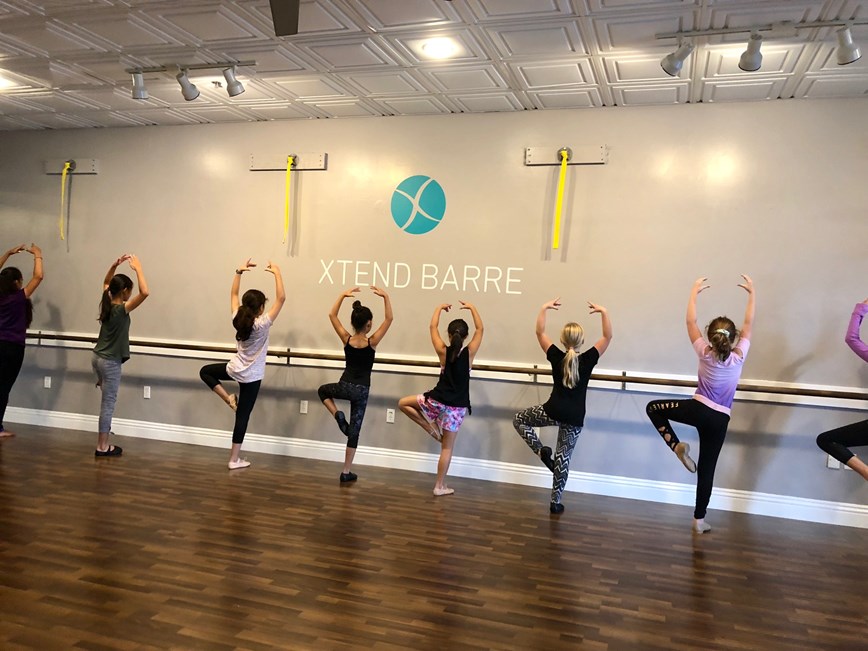 Off Ice Skating Technique & Training
Class will run Thursdays from 5:20-5:50pm for ages 6+ and will be taught by Coach Stacie
Cost will be $10 per class.
Class will focus on:
Off Ice Warm Up Drills
Basic Jump Technique
Basic Skating Specific Skills
Flexibility / Mobility
Power / Dynamic Movements
Strength / Conditioning
Please wear athletic shoes!