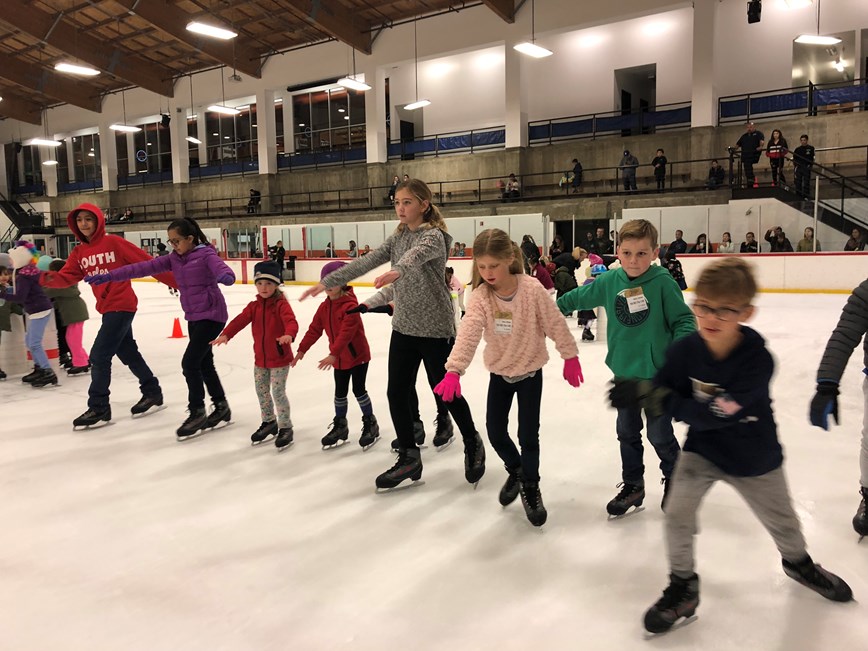 The Rinks offer a variety of skating lessons for all ages and ability levels, as well as specialty programs are part of our Learn to Skate program. See below for more information.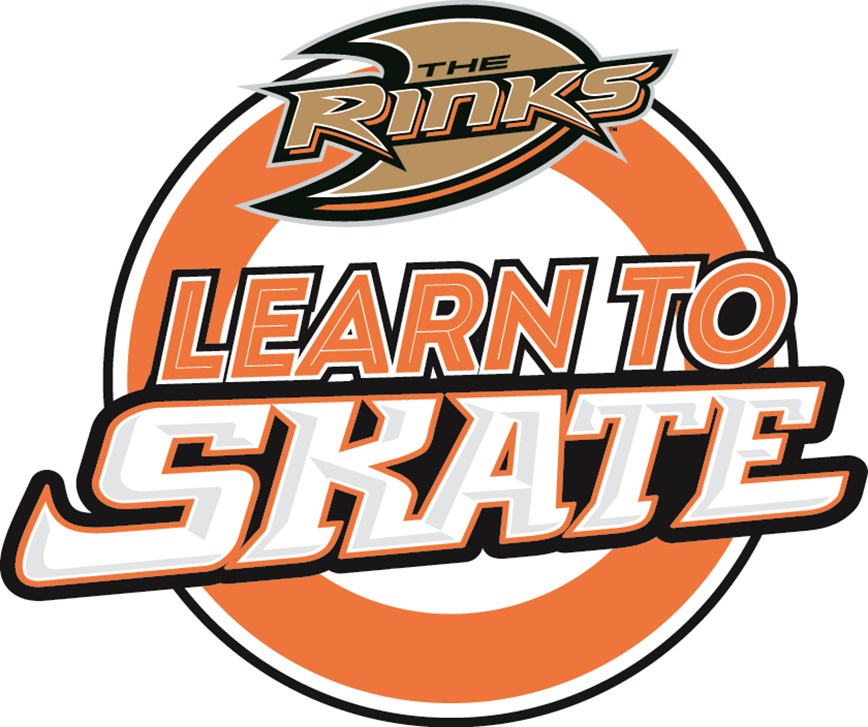 Please note: The Rinks Learn to Skate Programs Require Learn to Skate USA Membership for Class Enrollment
Register Now!
View Class Curriculum
Summer Session
Session runs May 13th- July 6th, 2019
Program Fee - $120 for 8 weeks
Early Registration Deadline - Sat, May 11th
Upcoming: Late Summer Session
Late Summer Session Dates: July 15th - September 7th, 2019
To be added to a list to receive an email when registration opens for our upcoming Summer session, CLICK HERE
FREE Trial Class
Free trial class runs on Saturday's at 12:20pm
Must pre-register
Click here to register
Basic Skills Test Session
This is a test session we are hosting in-house for all of our Learn To Skate members if you wish to attend. 
Cost: $15 per level you wish to test for,
Includes: a passing certificate and official Learn To Skate USA badge! 
Details: Skaters may take multiple tests if you'd like and as always, we recommend you consult your coach prior to registering for a test.  If you do not have a coach, you are more than welcome to register anyways, we do suggest you take at least one private lesson prior to taking the test however, to help you better prepare for the testing session
Application Form - please fill out and return to the front counter
REGISTER HERE or at the front counter
More Information
For more information, contact:
Poway ICE Program Office
piprogramoffice@therinks.com
Poway ICE Skating School Lead – Courtney Walker
cwalker@therinks.com
The Rinks Figure Skating Director – Alex Chang
achang@therinks.com